The Urban Data Space is an initiative of the GATE Institute dedicated to establishing and support of data sharing community for the cities of the future. It aims to facilitate cooperation between governmental institutions, private businesses, start-ups, NGOs and citizens and to accommodate space for growing brave and innovative ideas. All the members of the Urban Data Space benefit from the added-value potential of their data.  
The Urban Data Space is realized on the IDS standards and provides: 
Sovereign and secure data sharing 

One stop-shop for urban data 

Interoperable services within and with other data spaces 

Facilitated onboarding and technical support 
Data sharing is a key to informed decision-making, a valuable resource for innovation and development and a prerequisite for building smart urban and regional decisions. The variety of shared data available in the Urban Data Space is the basis for the first collaborative uses cases including geospatial air quality prediction and social facilities coverage. 
Geospatial air quality prediction
The aim of the use case is to develop a platform for real-time prediction of air quality throughout Sofia city. IoT data from different providers is combined and analyzed in a probabilistic way using methods from the field of uncertainty quantification and statistical learning. The results of the analysis are spatially visualized on a heat map providing information about air quality at any location in the city. 
Social facilities coverage
By combining statistical and cadastral data along with the pedestrian network an automated approach for assessment of social facility coverage is developed. It solves a supply and demand problem based on a graph network, where social infrastructure points are considered supply nodes, and residential buildings – demand nodes. Supply and demand are balanced based on a 15-min walking distance and the capacity of social facilities. 
Community
Among the first enthusiasts in Bulgaria who signed an agreement to participate in the Urban Data Space are representatives of business companies of different sizes, non-governmental organizations, technology providers, start-up companies and representatives of state and public institutions. The list of the participants in the Urban Data Space community is expanding continuously.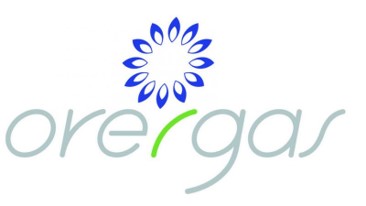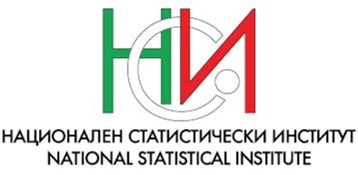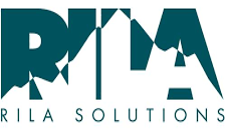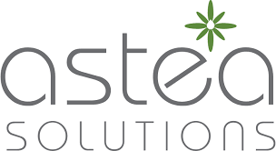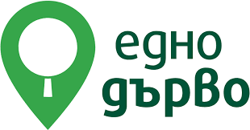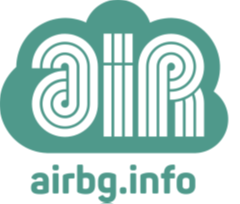 If you are interested to become a member of the growing Urban Data Space community, please don't hesitate to contact us